Technology
Understanding Helium, the leader of IOT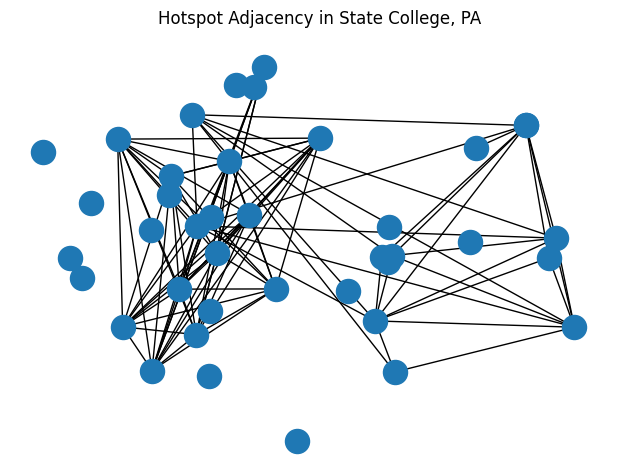 Throughout the history of the practical application of blockchain outside of cryptocurrency, these are goals that blockchain practitioners have explored. And in recent years, thanks to the rapid development of the Internet of Things, and its natural distribution characteristics, integrating blockchain and IOT into security and edge computing has received much attention and exploration from academia and industry. Among them Helium is the most concerned
Helium is a decentralized wireless network, a distributed hotspot network, but it is not an intention. Among the more than 11,000 cryptocurrencies listed are several projects that are revolutionary use cases capable of improving the way society operates through the integration of blockchain technology. One such project is Helium, a decentralized 5G peer-to-peer wireless network that made headlines last year, thanks to the successful completion of a token sale that raised $111 million from several investors, including Andreessen Horowitz.
Data from Cointelegraph Markets Pro and TradingView show that the price of HNT jumped 30% following the fundraising announcement. There are three reasons behind the growing strength of the Helium network: the ever-expanding ecosystem of nodes providing coverage for the network, new companies and partners leveraging the Helium network to track and store data, and the recent publishing halving of the protocol.
"People's network" has reached more than 100,000 nodes
One of the biggest factors increasing the legitimacy of the Helium network is the expansion of the network of nodes that surpassed 100,000 last year. The increasing demand for hotspots has resulted in more than 50 hotspot producer applications being submitted through the Helium Improvement Proposal 19 (HIP-19) process, and this indicates that the number of hotspots may continue to increase in the future.
The network growth has been further supported by the introduction of new types of hotspots, including "Light" hotspots and data-only hotspots. Since last year, nodes were operating on the Helium network, with the highest concentrations found in the United States, Europe, and China.
New data partners join the network
Another bullish factor behind HNT's recent move is the expansion of its list of data partners using the low-cost network. The latest company to join the Helium network for its data management needs is Invoxia, a company that develops GPS trackers for individuals and businesses.
Some other companies that use the Helium network to track everything from farm information to temperature readings include Salesforce, Conserv, Smart Mimic, and myDevices. As the number of operational nodes grows to offer wider network coverage for low-cost data tracking, more companies are likely to use the network.
Several factors reduce the circulating supply of HNT
A third development that exerted positive pressure on HNT prices was the recent halving which cut the monthly issuance of HNT from 5 million to 2.5 million. Halving the number of HNTs issued per day occurs at the same time as the network adds partners and expands its reach. This has the potential effect of increasing demand and leading to further price growth as network activity increases. And as a final piece of information, there are now more over-the-counter mining tools like Bobcat miner for sale, making it easier for everyone to earn Helium tokens and participate in them.