Business
Streamlining Business Operations with Workforce Management Software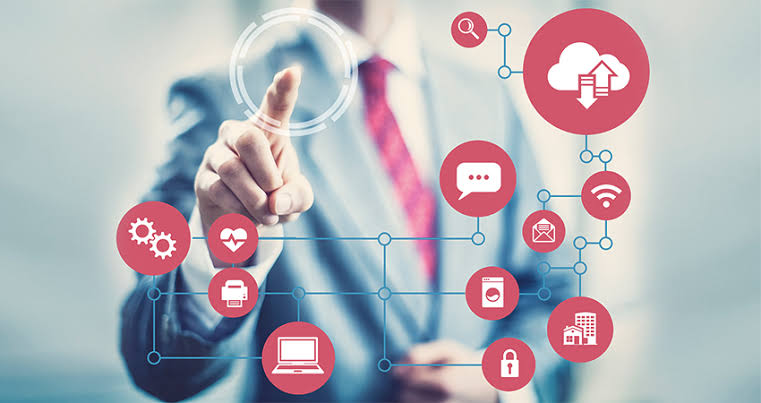 Companies must stay competitive and innovative to thrive in today's business landscape. One way to do this is by streamlining operations and optimising the workforce. Workforce management software is a critical tool enabling businesses to manage their human capital effectively. This article explores workforce management software's features, benefits, and how it can help businesses of all sizes.
What is Workforce Management Software?
Workforce management software is a suite of tools designed to streamline HR tasks, including time and attendance, scheduling, payroll, and employee performance management. This software is ideal for companies with a large workforce or multiple locations.
Features of Workforce Management Software:
There are various features that businesses can leverage to optimise their operations. These features include:
Time and Attendance Management: This feature helps businesses keep track of their employees' attendance, including clock-in and clock-out times, breaks, and lunch hours. This helps to minimise errors, increase productivity, and reduce labour costs.
Employee Scheduling: Workforce software enables businesses to easily create and manage employee schedules. Managers can assign tasks, monitor work hours, and generate reports to optimise staffing.
Payroll Management: This feature simplifies paying employees by automating calculations and deductions. It also ensures compliance with labour laws and regulations.
Performance Management: Management software provides tools to help managers monitor and evaluate employee performance. This includes goal setting, performance reviews, and training programs.
Benefits of Workforce Management Software:
Investing in workforce management software can significantly benefit businesses of all sizes. These benefits include:
Increased Productivity: It enables businesses to automate repetitive HR tasks, allowing managers to focus on more strategic activities. This can increase productivity, as managers can focus on growing the business.
Improved Employee Engagement: Software gives employees transparency and control over their schedules and time off requests. This increases employee engagement and job satisfaction, leading to better retention rates.
Cost Savings: Automating HR tasks can help businesses save on labour costs, reduce overtime expenses, and minimise errors in payroll processing.
Compliance: Workforce management software ensures that businesses comply with labour laws and regulations, reducing the risk of penalties and legal fees.
Data-Driven Decision Making: Workforce management software provides businesses real-time data on employee performance, labour costs, and productivity. This data can be used to make informed staffing, scheduling, and resource allocation decisions.
How Workforce Management Software Can Help Your Business:
Workforce management software can help businesses of all sizes, from small startups to large corporations. Here are some examples of how this software can benefit different types of businesses:
Retail Businesses: Retail businesses can benefit by optimising staffing levels, scheduling employees for peak times, and reducing overtime expenses.
Healthcare Facilities: Healthcare facilities can use it to manage schedules for doctors, nurses, and other healthcare professionals, ensuring adequate staffing levels and compliance with labour laws.
Manufacturing Companies: Companies can use workforce management software to manage shift schedules, monitor employee performance, and reduce downtime.
Hospitality Businesses: Hospitality businesses can manage employee schedules for front desk staff, housekeeping, and other departments, ensuring guests receive the best possible service.
Conclusion:
Workforce management software is a powerful tool that can help businesses streamline their operations, increase productivity, and reduce labour costs. With features such as time and attendance management, employee scheduling, payroll management, and performance management, this software provides businesses with the tools they need to manage their human capital effectively.